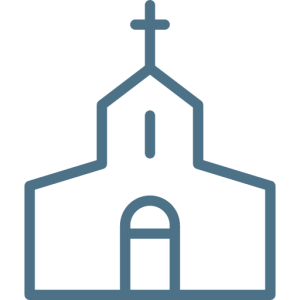 Eastertide Evening Prayer
Join through Zoom
We are gathering to worship on Zoom.  If you have the Zoom app on your phone or are watching this from your computer, then clicking on this link should automatically enter you into our digital worship space.
Click to Join Eastertide Service (on Zoom)
Join by calling in
Use "one touch mobile" and click here – +19292056099,,759849629# US (New York)
Or, call 929 205 6099 and then enter Meeting Number 759 849 629 and Password 133440
If joining Zoom or calling in didn't work, then watch the livestream of the service here.